It's time to dive beneath the surface and explore "The Best Rocks for Cichlid Tanks: Enhancing the Natural Habitat for Your Colorful Beauties"! This article is your definitive guide to select the rocks that sing in harmony with your cichlids' needs. After all, every splash of color in your tank deserves a stage worthy of their spectacle, don't you agree? Let's rock and roll, dear aquarists!
Oh, the marvelous world of cichlid tanks! It's a thriving underwater universe of flashy fins, bold behaviors, and vibrant hues, where every aquarist becomes an architect of aqua-life. And guess what? The brilliant charm of your cichlid empire relies not just on those colorful swimmers but significantly on the choice of rocks you bedeck their habitat with. That's right, rocks! Those humble, oft-overlooked elements that can dramatically redefine the naturalistic feel of your underwater Eden.
Read More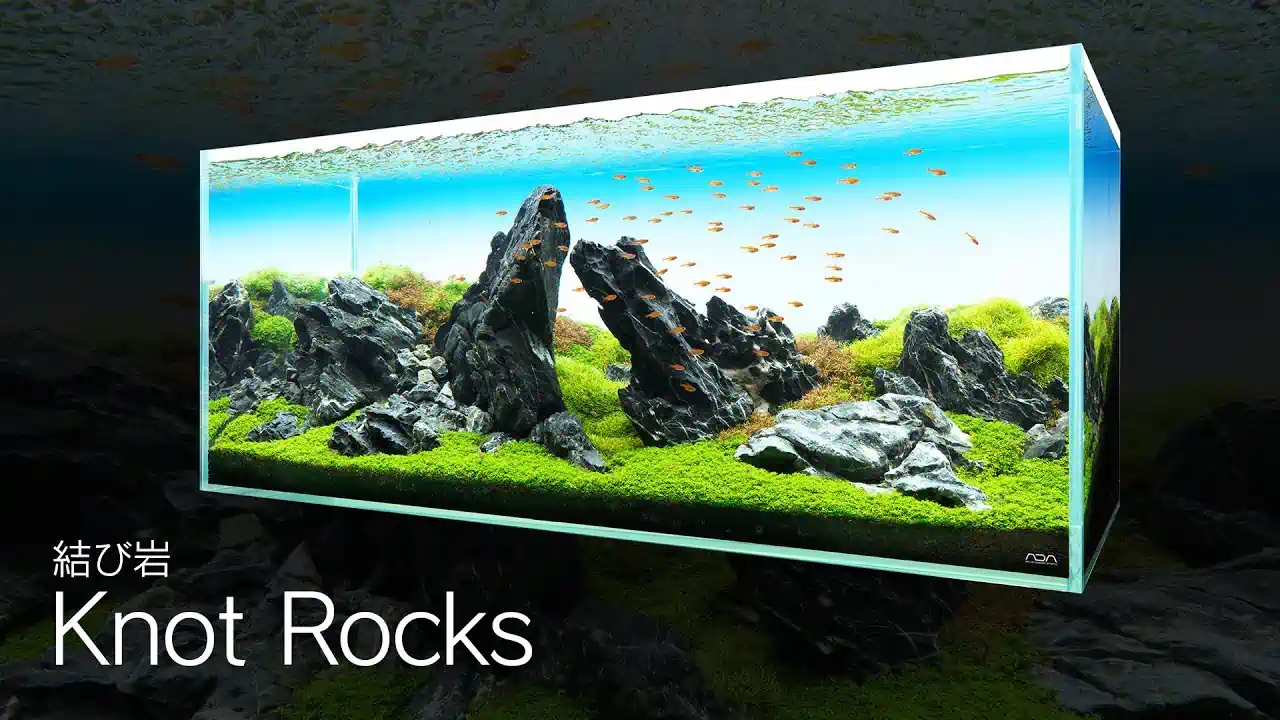 Are you wondering, "Can you put any rocks in a fish tank?" When it comes to creating a healthy and thriving aquatic environment, the type of rocks you choose for your aquarium plays a crucial role. In this article, we will explore the significance of selecting the right rocks for your fish tank and how it impacts the well-being of your aquatic pets. From understanding the potential risks associated with unsuitable rocks to discovering the functional benefits of aquarium-safe rocks, we'll provide you with valuable insights to help you make informed decisions. Join us on this journey as we delve into the world of aquarium rocks and unlock the secrets to transforming your fish tank into a captivating underwater oasis.
Read More
Dive into the world of aquarium decor and discover how to create a stunning underwater landscape that will leave both you and your fish mesmerized.
Read More
Our outdoor activities section is a comprehensive guide to aquarium rock decoration. Learn about different rock types used, errors to avoid, and tips to maximize your fish tank aquascape creation experience.