Welcome to "The Ultimate Guide to Aquarium Dragon Rock in Aquascapes." Aquarium enthusiasts and aquascapers alike are captivated by the beauty and versatility of this unique rock. In this comprehensive guide, we'll explore the benefits, tips, and techniques of using aquarium dragon rock in aquascapes. From its aesthetic appeal to its compatibility with different setups, we'll uncover the secrets to incorporating this rock into stunning aquatic landscapes. Let's dive in and unlock the true potential of aquarium dragon rock in your aquascaping endeavors.
Read More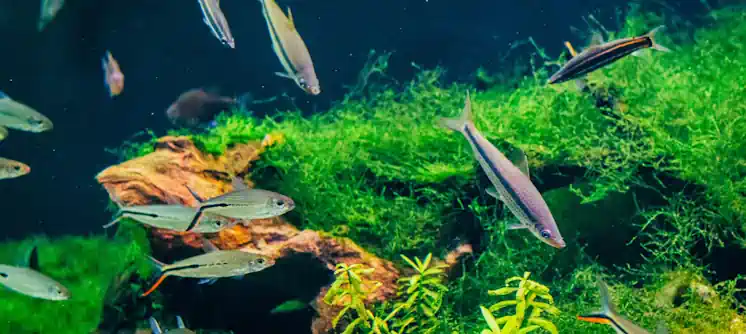 Prepare to dive deep into the aquatic world of aquariums, where the difference between a thriving underwater jungle and a dreary fish tank is often a handful of substrate! Yes, you heard it right.
Choosing the right substrate is not just a matter of aesthetics, but a crucial factor influencing the health, vibrancy, and stunning beauty of your submerged green oasis. Get ready to immerse yourself in "The Ultimate Guide to Choosing the Best Substrate for a Planted Aquarium".
This isn't just about choosing some fancy gravel; it's about understanding the nitty-gritty of the aquarium world, the delicate symbiosis of water, plant, and gravel. It's about being the maestro of your underwater symphony, so gear up, fellow aquarists, and let's dive into the fascinating world of aquarium substrates!
Read More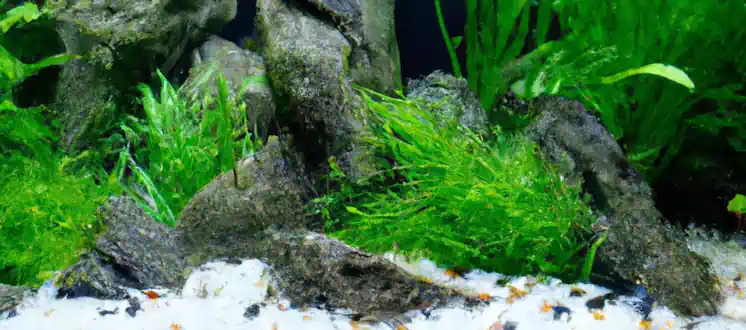 Creating a captivating underwater world goes beyond just fish; it involves carefully selected and arranged aquarium rocks that create an aquascape mimicking natural habitats. This aspect of aquarium hobbying isn't merely aesthetic; the rocks you choose play significant roles in altering water chemistry and providing refuge for your fish.
If you're a newcomer to the hobby, the vast array of rocks, each with distinct properties, can feel overwhelming. Each rock type can impact the health and behavior of your aquatic pets, posing questions like: Which rocks are safe? How do I prepare them? How should they be arranged for maximum visual appeal?
In this Beginner's Guide we'll address these questions and more.
Read More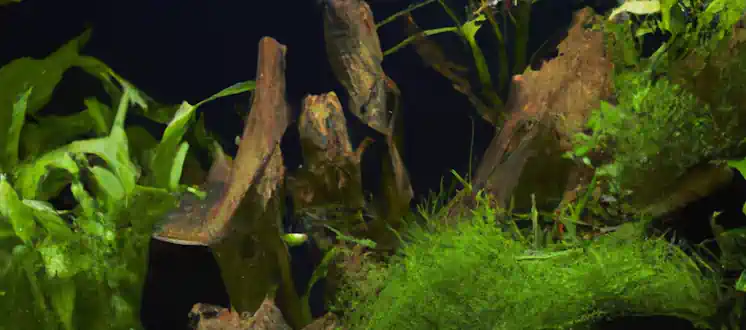 Welcome to AquariumRocks.net and our product review service, AquaRocks Online. Our mission? To guide aquarium owners, tropical fish keepers, and aquascaping enthusiasts in making the best decisions about their aquarium rocks. Why rocks? Well, beyond aesthetics, they greatly impact your underwater ecosystem's balance—altering water chemistry, providing shelter, and enhancing your aquascape's authenticity.
Choosing the right rock can be daunting, considering the variety available and their different effects on aquatic life. With AquaRocks Online, we break down these complexities into straightforward, expert advice, and honest product reviews. Our goal? To help you make well-informed decisions, enabling you to create stunning, healthier habitats for your aquatic pets. Let's explore the captivating world of aquarium rocks together.
Read More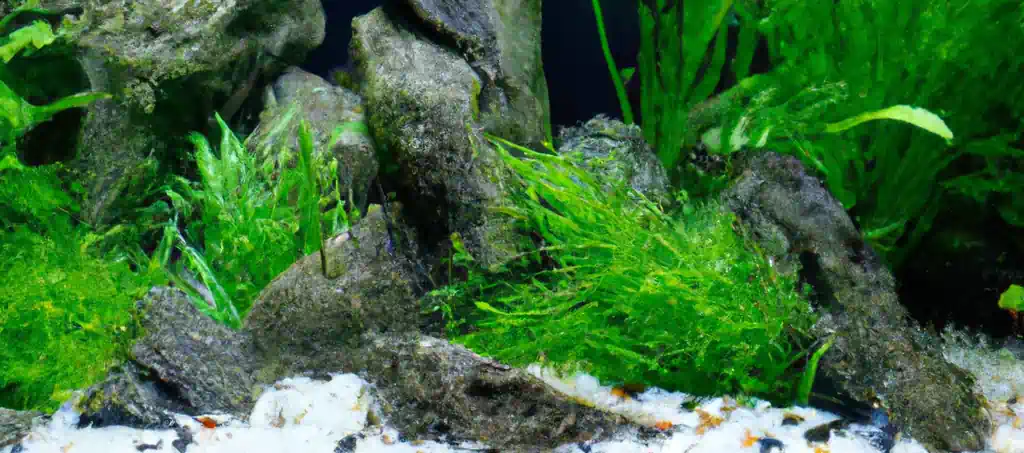 Choosing the right aquarium rocks is critical in crafting an enchanting aquascape and fostering a healthy aquatic environment. In this article, we guide you through the selection process, from understanding the essential role of rocks in the tank to picking the right ones for your specific needs. We delve into the wide range of rocks available, provide safety tips, and discuss how to properly install and condition them. Whether you're a beginner or a seasoned aquascaper, our guide will help you create a captivating underwater world.
Read More
Our Rockscape Basics category is your ultimate guide to understanding the essentials of rock aquascapes and aquarium creation. Discover the tools you need for your hobby and learn how to make the most out of them.